FCHS Career Guidance will help students in all academic levels to achieve the objectives of their career plans, such as choosing the right career, helping pursue the right courses, and deciding on the right specialization at FCHS and Training Institutes. These actions guide students in choosing a suitable career which enhances their aspirations, personalities, ambitious and future goals.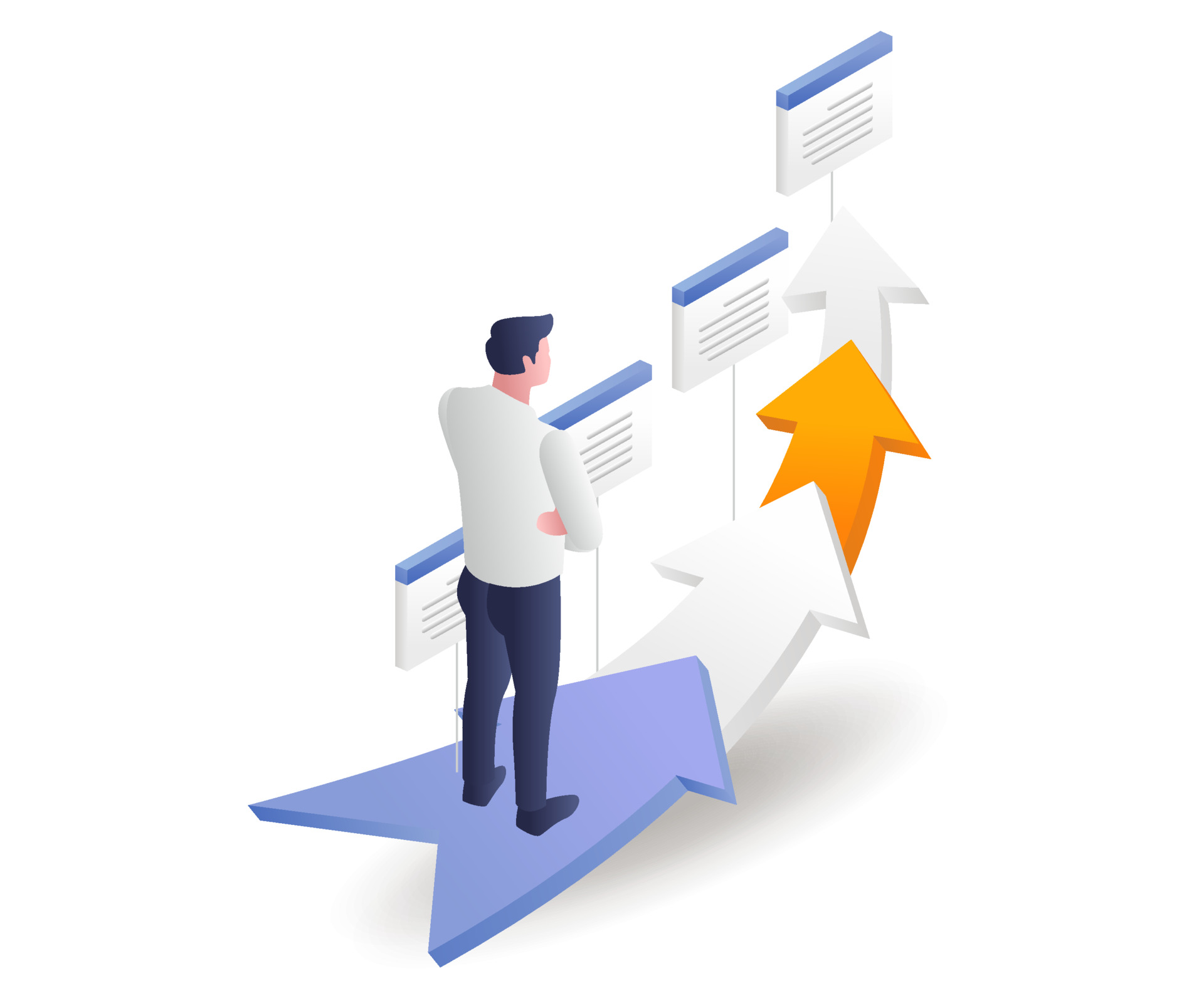 Career guidance can help in smoothing out this important path of transition.
FCHS Career Guidance services:
Vocational orientation and career information
Job interview (brochure)
Curriculum Vitae (CV) (examples)
Clinical courses (undergraduate students)
Warehouse careers (graduate's students)
Workshops
Career Guidance Team aims to offer resources and opportunities which assist students and graduates to realize career opportunities. They equip students and graduates with necessary skills, tools and resources to explore their future career choice. They organize workshops, employment events, and personal consultations sessions in a student-centered environment; and assist students at all academic levels at FCHS to make informed decisions about their future careers. It is the main source for guidance that helps the students make decision on their undergraduate or postgraduate specializations as they plan their careers in healthcare professions.
In addition to career guidance, Career Advisors offers:
Examples of Workshops Offered
Choosing Your Work Placement
Preparing for Work Placement
Effective Resumes and Cover Letters
Strategies for Job Hunting
Effective Interview Strategies and Tips
Job Offer and Salary Negotiation
Social Media in finding jobs (LinkedIn, Facebook and Twitter)
Networking for Shy Students
Self-exploration for Career Choice