Nurses graduating with a BSc in Nursing will provide holistic, nursing and practice to patients and their families. Contemporary nursing careers offer a wealth of opportunities to contribute to the health and wellbeing of society in primary, secondary and tertiary settings.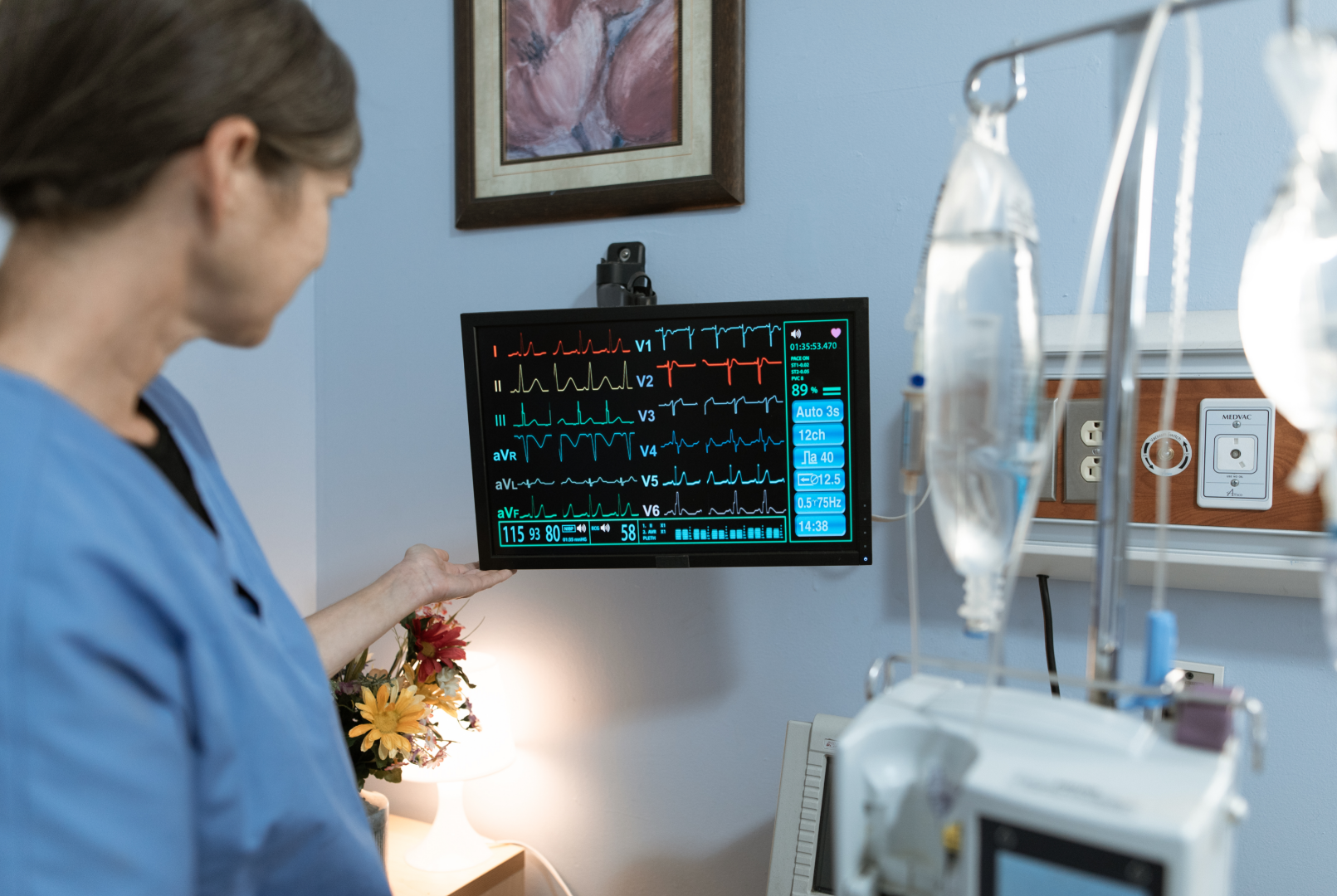 The Bachelor of Pharmacy Program at Fatima College of Health Sciences (FCHS) is a five-year program offered in Al Ain and Abu Dhabi campuses. To earn the Bachelor of Pharmacy degree at FCHS, students need to complete a minimum of 166 hours of credit. Courses offered in later years of the programme integrate scientific and mathematical knowledge acquired in the initial years of the study. Applied pharmaceuticals sciences, integrated therapeutics and practice curriculum combined with professional placements rigorously prepare our graduates to work in the hospital, clinical, community and industrial pharmacy settings. In addition, critical literature review and graduation research project helps in developing research and communication skills.
Physiotherapy Department at Fatima College of Health Sciences is the first to offer undergraduate physiotherapy program in the Emirate of Abu Dhabi. The professors and lecturers in physiotherapy are from different nationalities. This diversity enriches the learning of physiotherapy science and research at FCHS. The physiotherapists are primary care professionals who work in a variety of settings, such as rehabilitation centers, hospitals, community health centers, and private clinics. Our graduates are now leading the physiotherapy profession in major rehabilitation hospitals and clinics across the country. Moreover, the physiotherapy department at FCHS is equipped with state of art teaching laboratories. The department have agreements with well recognized hospitals for the students clinical training. The department has very dynamic curriculum of physiotherapy that meet the international standards of physiotherapy practice.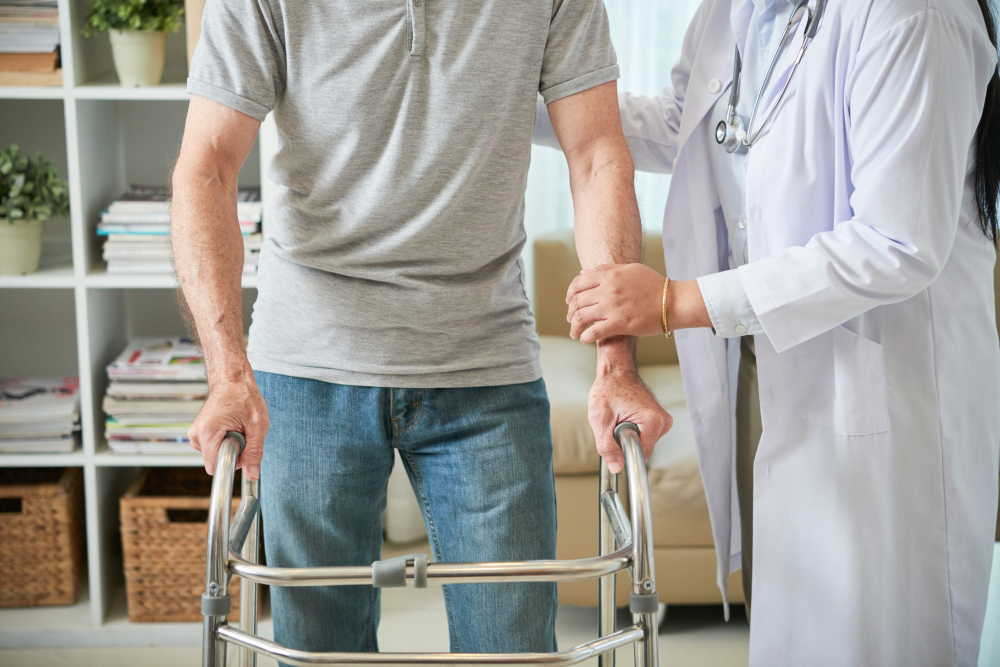 A Radiographer & Radiologic Technologist, also known as Medical Imaging Specialist (MIS), performs imaging of the human body for diagnosis medical problems. Radiographers work in hospitals, clinics, and private practice. Although many graduates pursue a career in general radiography and computed tomography, opportunities exist to specialize in ultrasound, magnetic resonance imaging, mammography, management, research and in industry as medical applications' specialists.
Fatima College of Health Sciences offers a diverse and unique Paramedic program of study. As the UAE's leading allied healthcare training institution you can be assured that you will receive the highest level of academic and practical training that will ensure each Paramedic student reaches their maximum potential.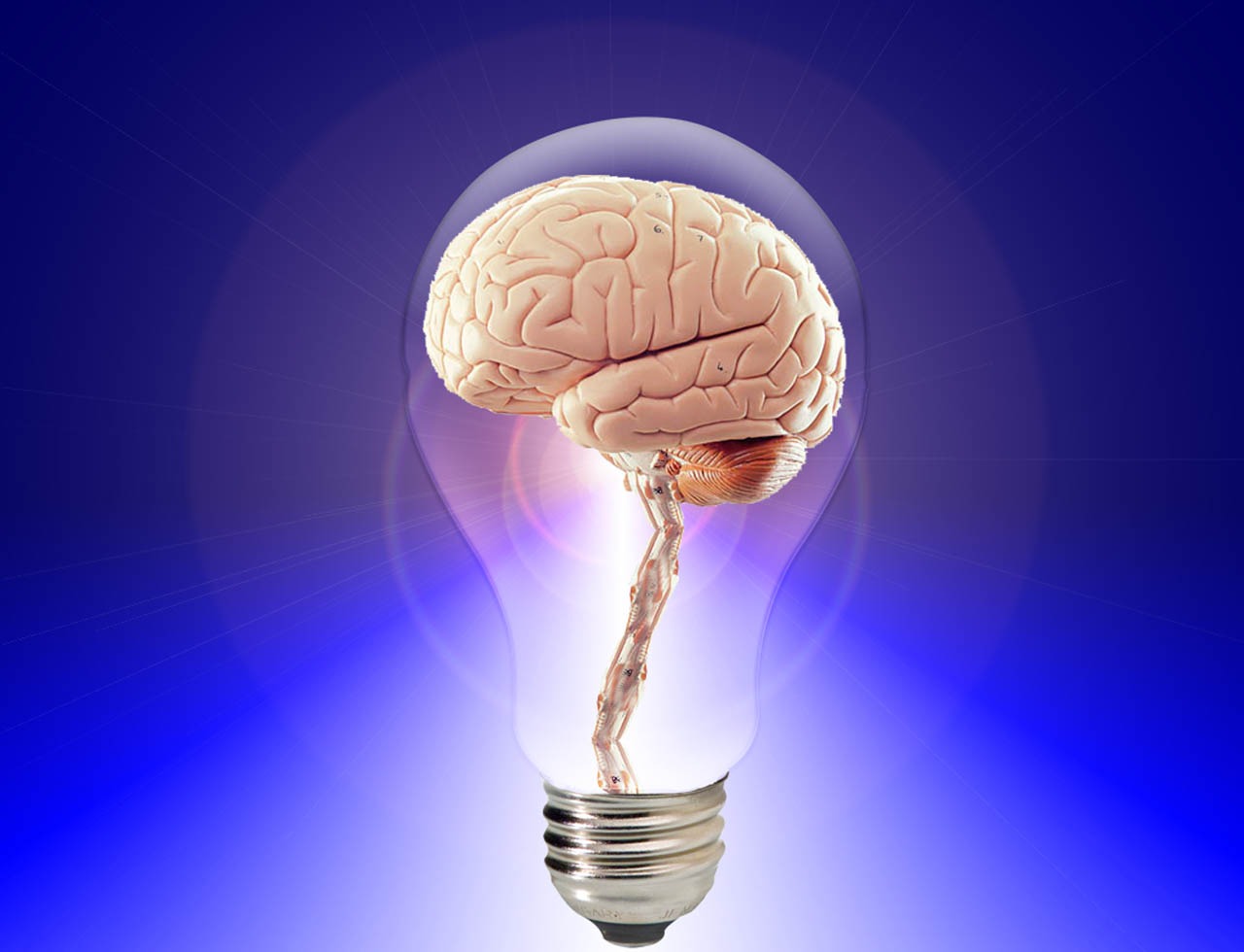 The Department of Psychology currently offers a BSc in Psychology that will provide students with a range of subject specific and transferable skills and an in-depth knowledge of human behaviour and mental health that will help them pursue a career in a variety of fields as well as pursue graduate studies. The course offers a work placement and will introduce the student to a number of approaches to the application of psychological science and help them to explore a variety of contemporary challenges in society. Topics include psychological assessment, health and wellbeing, counselling, neuropsychology, and cognitive and biological psychology.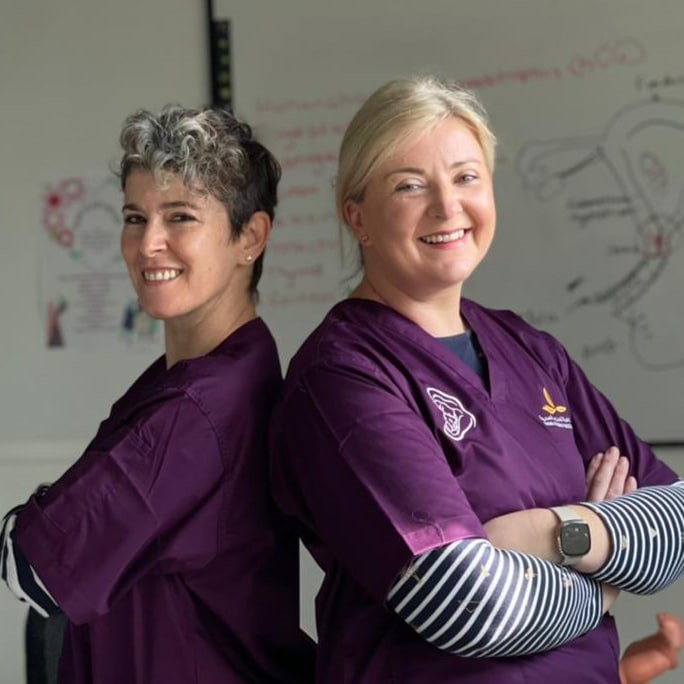 The National Strategy for Nursing and Midwifery -2025 in the UAE highlighted the need to raise the quality of nursing and midwifery in the country. Furthermore, the first National Strategy for Maternity and Childhood, launched by our patron at Fatima College of Health Sciences, Her Highness Shaikha Fatima bint Mubarak in 2017, prioritized the rights of children and mothers to get comprehensive healthcare. Thus, midwifery is a key component of this.