Start your
career & pursue
your passion
Fatima College of Health Sciences
Welcome to Fatima College of Health Sciences (FCHS); an institution where students are supported and encouraged to reach their potential.
Students encounter teaching staff and academic advisors who will encourage and support them to explore the disciplines offered. Time that students spend at FCHS should be a time of discovery, a time for intellectual, creative, and social challenges. The FCHS passion is to enable graduates to gain a depth and breadth of education at the bachelor's level to ensure that graduates are well prepared to enter the workforce and are highly sought after as employees. Courses focus on specific healthcare programs required in the UAE whilst also deepening and expanding students' knowledge, pursue interdisciplinary connections and build relationships with peers in other programs to enrich your studies and enhance academic culture in FCHS.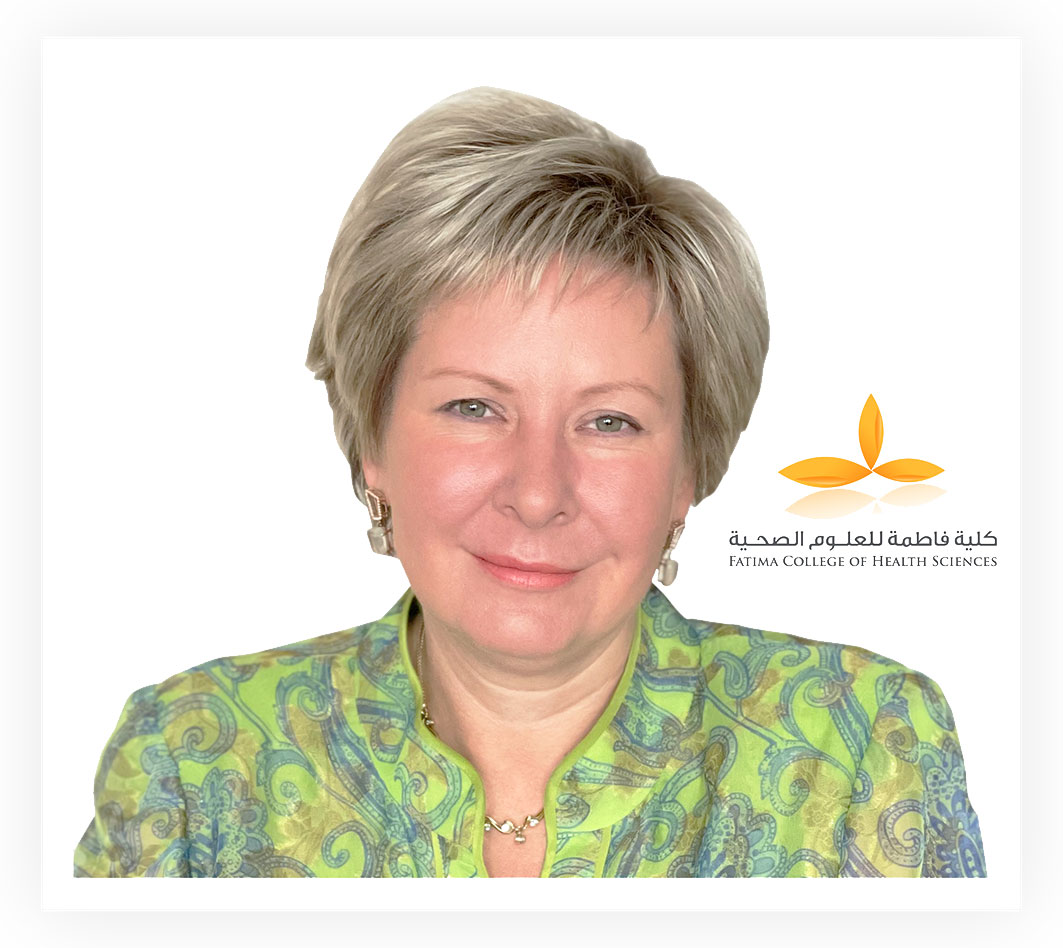 FCHS campuses have "Technology Acceptable Use Policy" which all student are expected to adhere to and participate in a learning environment which respects the culture and traditions of the United Arab Emirates.
Our students create a vibrant and inclusive community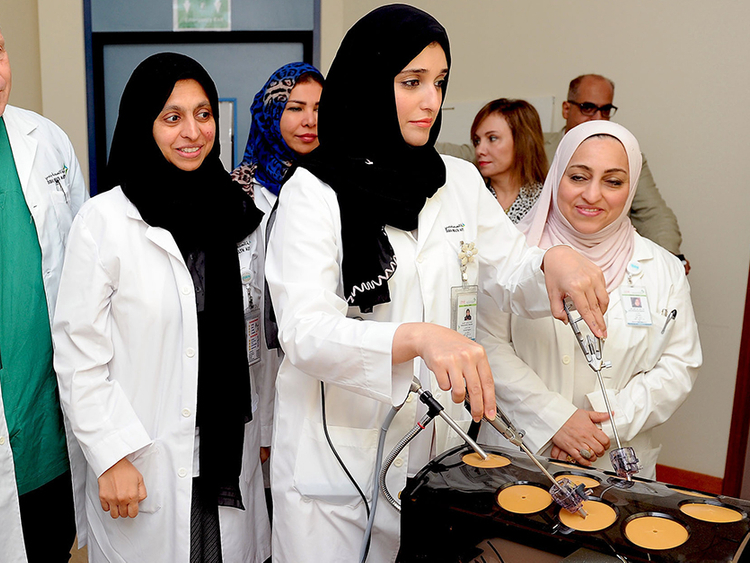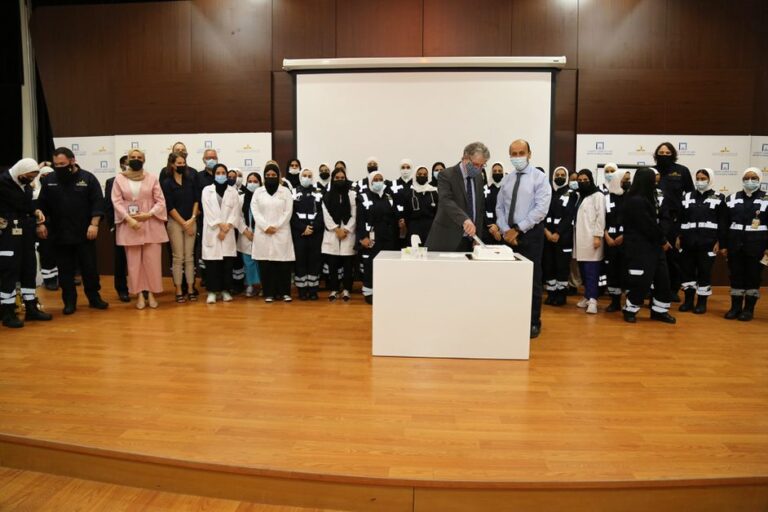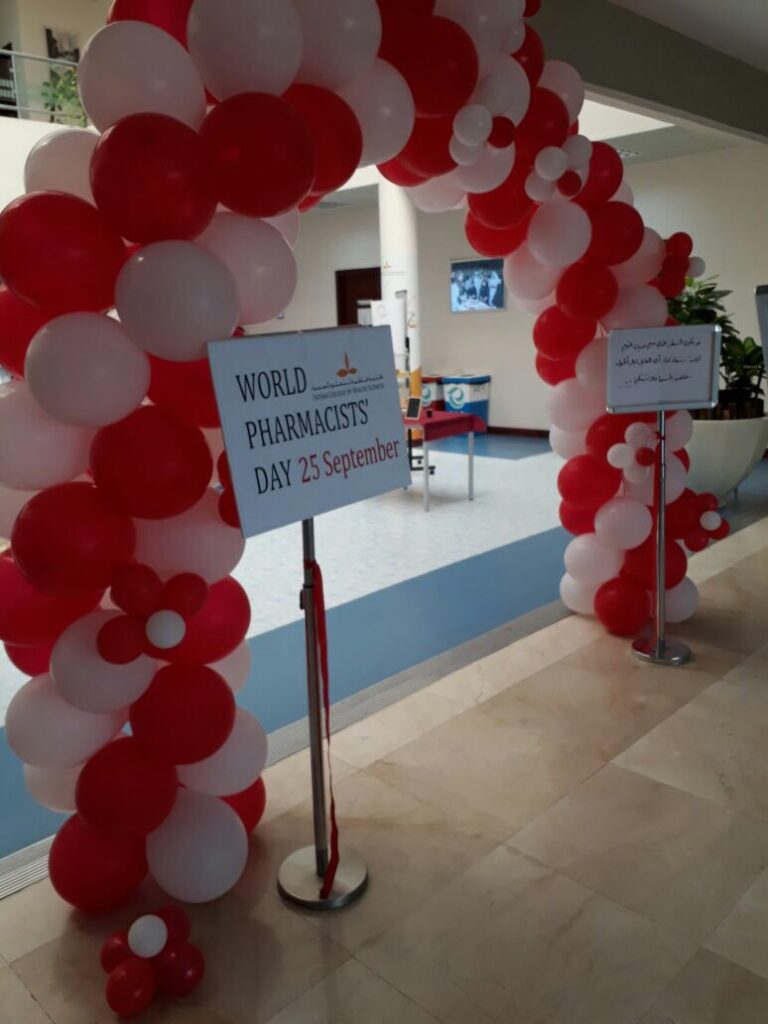 On the 25th of September, the Pharmacy department has organized an event to celebrate the World Pharmacy Day.
Read More »
In addition to the Bachelor Degree, the school of nursing offers a bridging program for diploma-holding practitioner nurses. The program was designed to graduate local students in the nursing field and to upgrade the education of the diploma holder nurses already in the health sector.
Tell us a little about yourself and we'll help with the rest. Our convenient online application tool only takes 10 minutes to complete.
After you submit your application, an admissions representative will contact you and will help you to complete the process.
Once you've completed your application and connected with an admissions representative, you're ready to create your schedule.