Nurses graduating with a BSc in Nursing will provide holistic, nursing and practice to patients and their families. Contemporary nursing careers offer a wealth of opportunities to contribute to the health and wellbeing of society in primary, secondary and tertiary settings.
Pharmacists are healthcare professionals who practice pharmacy, the field of health sciences focusing on the effect of medications and their safe use. Pharmacists undergo college-level education to understand biochemical mechanisms of action of drugs, drug uses and therapeutic roles, side effects, potential interactions, and monitoring parameters.
Physiotherapy Department at Fatima College of Health Sciences is the first to offer undergraduate physiotherapy program in the Emirate of Abu Dhabi. The professors and lecturers in physiotherapy are from different nationalities. This diversity enriches the learning of physiotherapy science and research at FCHS. The physiotherapists are primary care professionals who work in a variety of settings, such as rehabilitation centers, hospitals, community health centers, and private clinics. Our graduates are now leading the physiotherapy profession in major rehabilitation hospitals and clinics across the country. Moreover, the physiotherapy department at FCHS is equipped with state of art teaching laboratories. The department have agreements with well recognized hospitals for the students clinical training. The department has very dynamic curriculum of physiotherapy that meet the international standards of physiotherapy practice.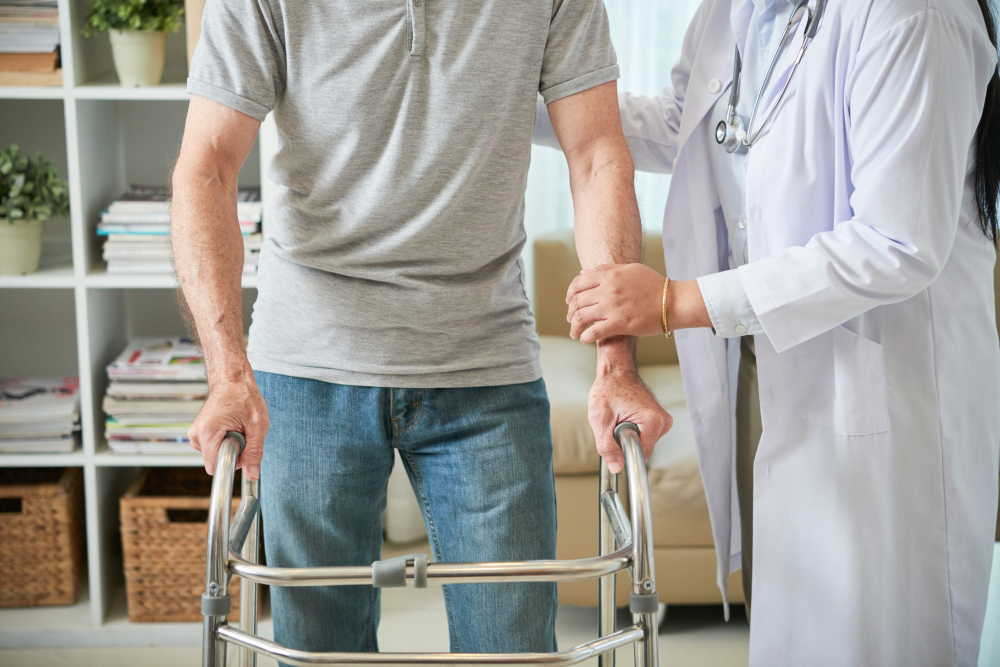 A Radiographer & Radiologic Technologist, also known as Medical Imaging Specialist (MIS), performs imaging of the human body for diagnosis medical problems. Radiographers work in hospitals, clinics, and private practice. Although many graduates pursue a career in general radiography and computed tomography, opportunities exist to specialize in ultrasound, magnetic resonance imaging, mammography, management, research and in industry as medical applications' specialists.
Paramedics are an integral part of the health care system. They provide unscheduled health care for individuals experiencing a health emergency. Paramedics initiate care and determine appropriate referral of patients to enable continuing care needs. A paramedic is also required to work with other emergency services to respond to mass casualty incidents in a range of situations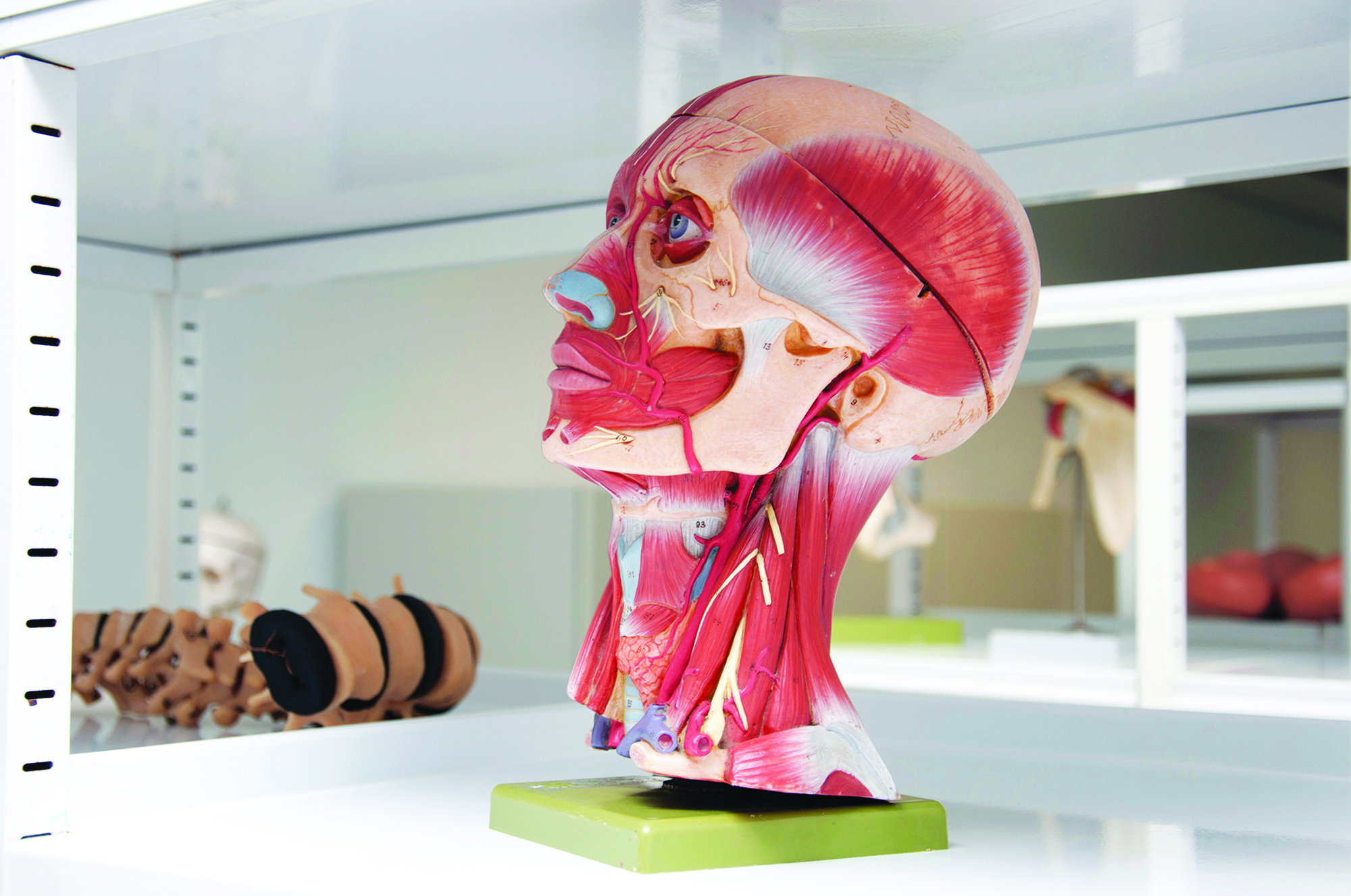 The Department of Psychology currently offers a BSc in Psychology that will provide students with a range of subject specific and transferable skills and an in-depth knowledge of human behaviour and mental health that will help them pursue a career in a variety of fields as well as pursue graduate studies. The course offers a work placement and will introduce the student to a number of approaches to the application of psychological science and help them to explore a variety of contemporary challenges in society. Topics include psychological assessment, health and wellbeing, counselling, neuropsychology, and cognitive and biological psychology.