"Fatima College stands tall in advancing its vision to be the provider of excellence in Health Sciences education in the United Arab Emirates and abroad."
Majors, minors & graduate programs
The college has a mandate to help the health sector in Abu Dhabi and UAE in general to satisfy its needs by graduating well educated and trained nurses.
Our multidimensional academic programs free students from conventional boundaries, allowing them to learn deeply from many perspectives. They can explore courses across our colleges and disciplines and become immersed in multiple areas of learning related to their areas of interest. The benefits of this academic freedom are enormous.
We are and will be a university where design and social research drive approaches to studying issues of our time, such as democracy, urbanization, technological change, economic empowerment, sustainability, migration, and globalization.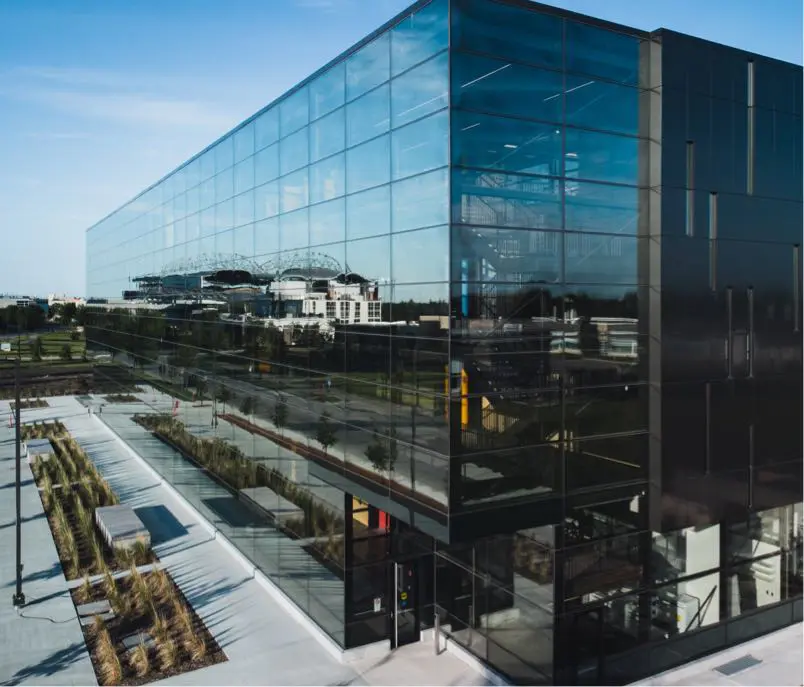 هل أنت مستعد لاتخاذ الخطوة التالية نحو حياتك المهنية المستقبلية؟