FCHS headquarters is located at the Abu Dhabi campus in Al Mafraq (UAE). The other three campuses in the UAE are located in Al Ain, Ajman and Al Dhafra.
Each campus has a cafeteria, which is operated by external providers. The cafeteria offers a range of high-quality food with choices that meet the demographics and lifestyle of the students at FCHS and provides value for money. The cafeteria is located on the ground floor of each campus and is operational from 8:00am-4:00pm. A café style service that provides coffee, tea, pastries and sandwiches are also available.
ATMs are located in the lobby of each campus for the convenience of the students, faculty and staff.
The campus main buildings are well lit and receptionists and uniformed security personnel are present at the lobby. Access to the building requires presenting an Emirates ID or prior notification. Access to the campus parking is only allowed to staff and faculty. Students are requested to park in the parking area in front of the campus. Drop-offs and pick-ups should be at the main entrance. After-hours access is limited to staff and faculty only.
Security staff are present on all campuses, 24 hours daily and they are located at the main gates as well as on all the floors. They are responsible for the safety of students and staff.  Additionally, they ensure the safe entry, exit and orderly movement of visitors and other personnel on campus
When off-campus activities are required as part of a student's academic program, the student's guardian will be notified and written permission must be received before a female student will be permitted to leave campus.
Additionally, female students wishing to leave the campus before the close of operating hours will need to produce parental approval (signed consent form) to the student services department at the beginning of the academic year. An absence of the form means students will not be permitted to leave campus.
Prayer rooms are available in each campus. This includes separate areas for ablution in the restrooms.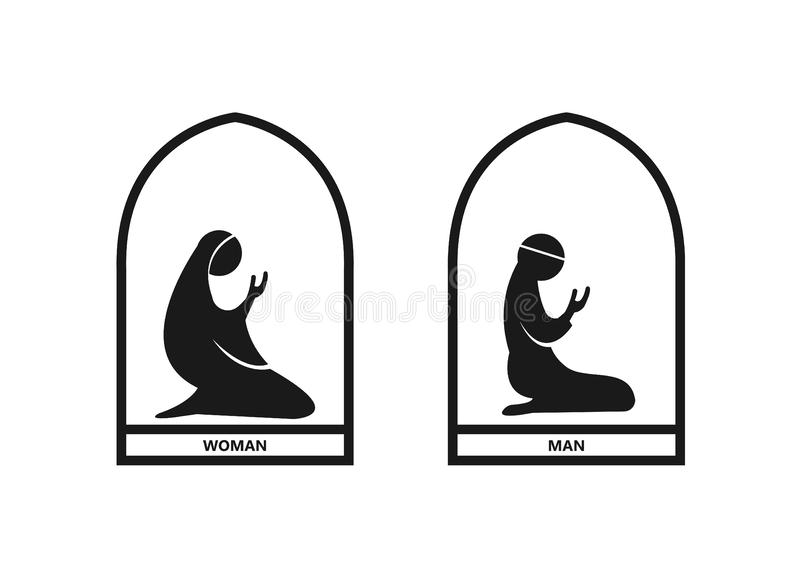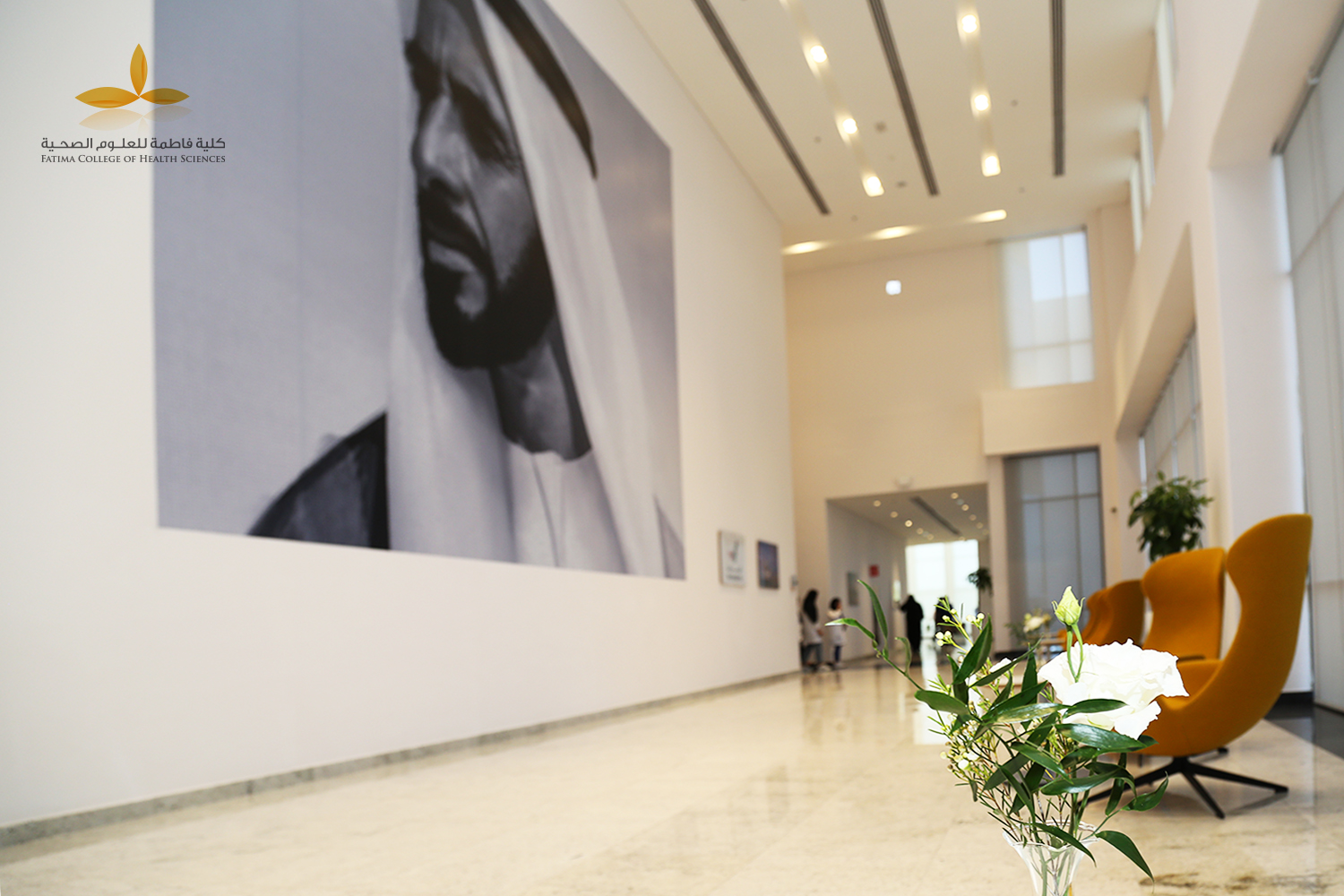 A student lounge is available at all FCHS campuses. The facility is open during operational hours and is designed to provide a space for social/academic gathering, where students can meet, rest and interact in a lively environment.
All FCHS campuses are well equipped with a sports facilities and a sizable gym that is available for the students and female staff during operational hours. Male staff can access the gym on particular days of the week, however after working hours.